I went to Miami Beach to attend the opening of a new art show at the World Erotic Art Museum (WEAM) on December 3, 2017. Half the show is of Naomi Wilzig's groundbreaking private collection of erotic art. The other half, 196 pieces, is from the Kinsey Institute's extensive collection and includes four of my photographs.
From the press release: "Kinsey Institute: Untold Stories" features artworks and points of view that have largely been kept out of mainstream sex culture. This exhibition provides a platform for stories, perspectives and voices that have been marginalized to be heard. The work includes a variety of sexual identities and expressions.
The exhibit will be up for a year. Check it out next time you're in Miami Beach!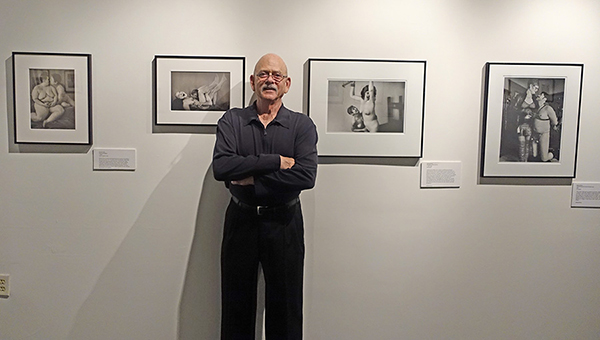 *****